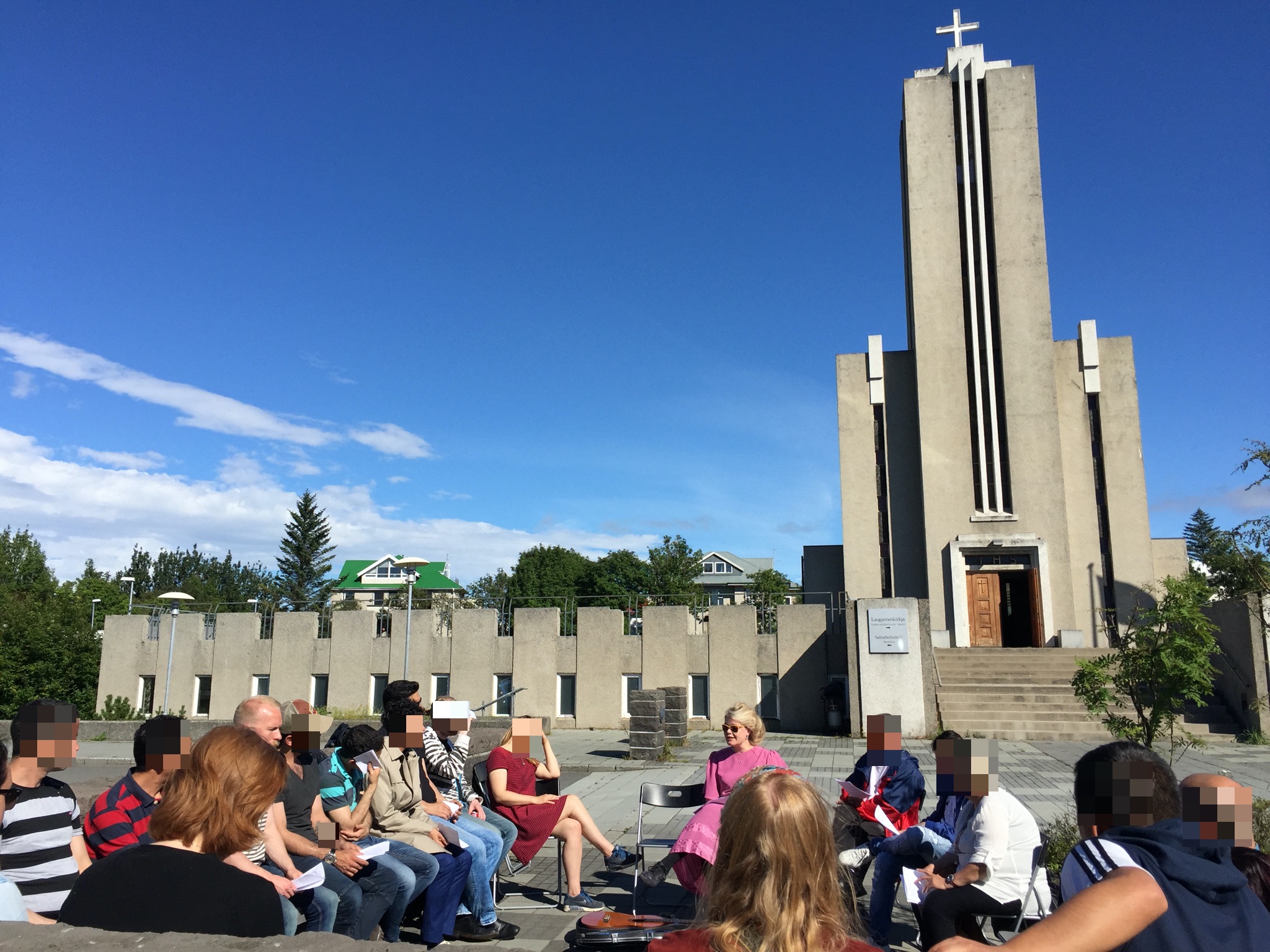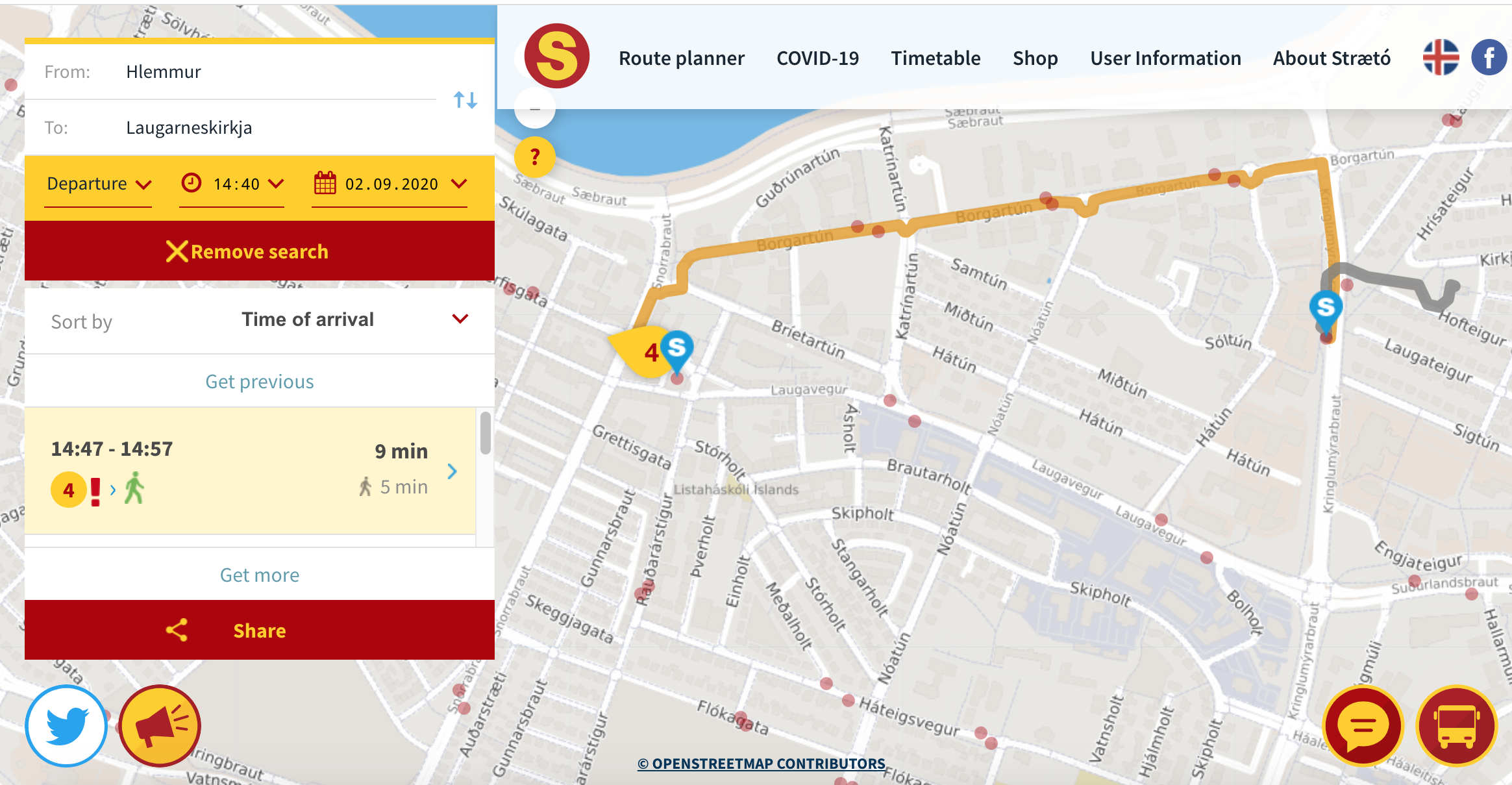 Seekers Café opens again from September 3rd, but at new place!
Seekers Café opens again after the long break because of the Covid 19. It is held on Thursdays 3pm.
Sekeers Café was held at the Háteigs-church before, but now it moves to the Laugarnes-church close to the big swimming pool and the football stadium.
Here is the location of the Laugarnes-church.
9 minutes' bus tarnsfer from the Hlemmur bus-terminal (bus no. 4) and 5 minutes' walk.
Seekers Café is mainly for the asylum seekers and immigrants, but it is also open for everyone who wants to join.
Between 15:00 – 16:30 is the open house time for coffee and chatting at the hall of the church in downstairs. Asylum seekers can bring their issues if they want to discuss about them.
From 16:30 – 17:00 is the time for prayer at up in the church. Nobody is forced to join the parayer time. It is the time for those who want to pray in the church.
Finally, of course no entry fee.
Contact persons are:
Rev. Hjalti Jón Sverrisson (pastor at the Laugarnes-church)
Rev. Ása Laufey Sæmundsdóttir (pastor at the Nes-church)
and Toshiki Toma, pastor for immigrants